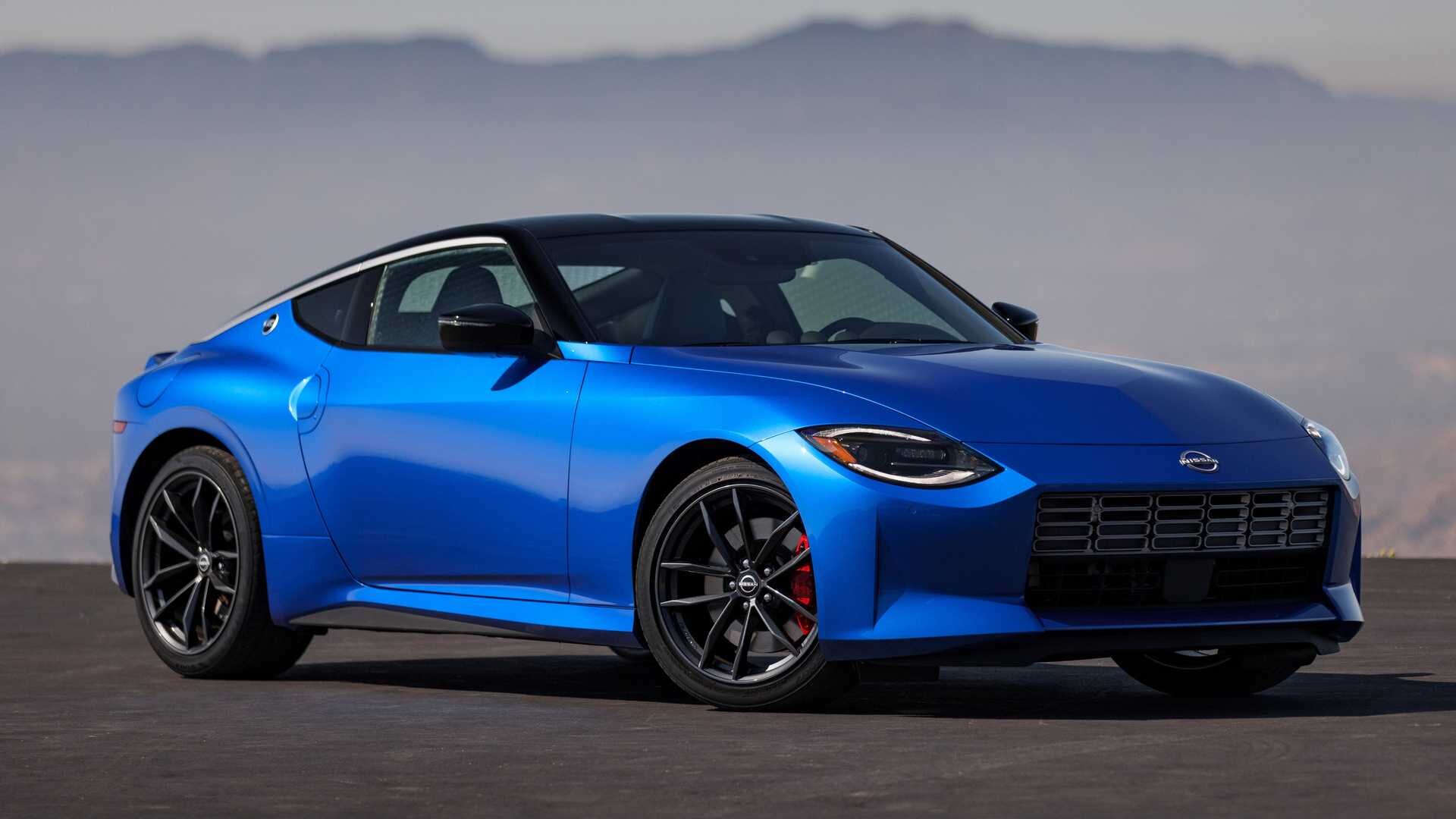 Nissan has officially unveiled the new generation Z series sports coupe. The debut took place at a special event in New York. While the brand has shown an option for the American market, the modification for Japan will receive a different name and will be released in late 2021.
The commercial version of the Nissan Z is almost the same as the concept we saw in 2020. Of course, it was not without minimal simplifications, such as the graphics of the lanterns and doorknobs. But more importantly, the exterior of the sports coupe is a reference to past models of the Z-line.
The new Nissan Z is powered by a 3.0-liter twin-turbo V6 engine producing 405 hp. and 475 Nm. The manufacturer did not disclose the acceleration time from 0 to 100 km / h, noting that the new sports coupe will be faster than the 370Z. The engine is coupled with a six-speed manual or nine-speed automatic transmission. Rear-wheel drive.