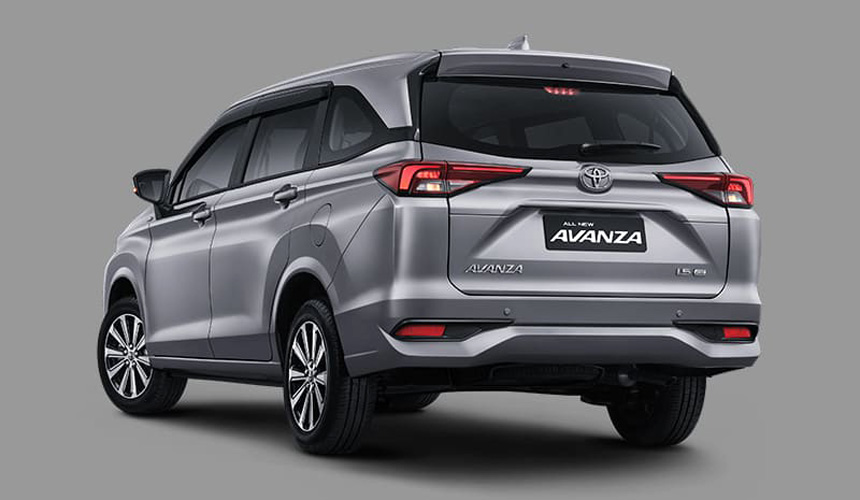 At the auto show in Jakarta (Indonesia), which takes place these days, Toyota presented a new generation of the Avanza monocab. The third generation of the model is radically different from its predecessor. The car moved to a new platform, grew in size and became safer. But about everything in turn.
The first two generations of the compact van had a frame structure. In the new generation, the manufacturer decided to abandon this architecture and used the modern modular DNGA platform, which is a kind of TNGA and is used in budget models. The car body structure became load-bearing, and the engine was turned across. A semi-independent suspension was installed instead of the rear axle.
The new Avanza is powered by a 1.3-liter four-cylinder petrol engine producing 98 hp. and 122 Nm of torque, which is paired with a 5-speed "mechanics". A version with a 1.5-liter engine with 106 hp output is also available. and 137 Nm. It works with a variator. Front-wheel drive.